A sweet poem on a Mother's Day card. Flowers. Breakfast in bed. Mom relaxing all day. Someone vacuumed and dusted the entire house. Somehow the kitchen is all cleaned up.
Mother's Day is May 10th, just a few weeks away. If we start thinking now, working on it soon, maybe we can do something neat and wonderful for her she won't ever forget! Better yet. We all will always remember this day too!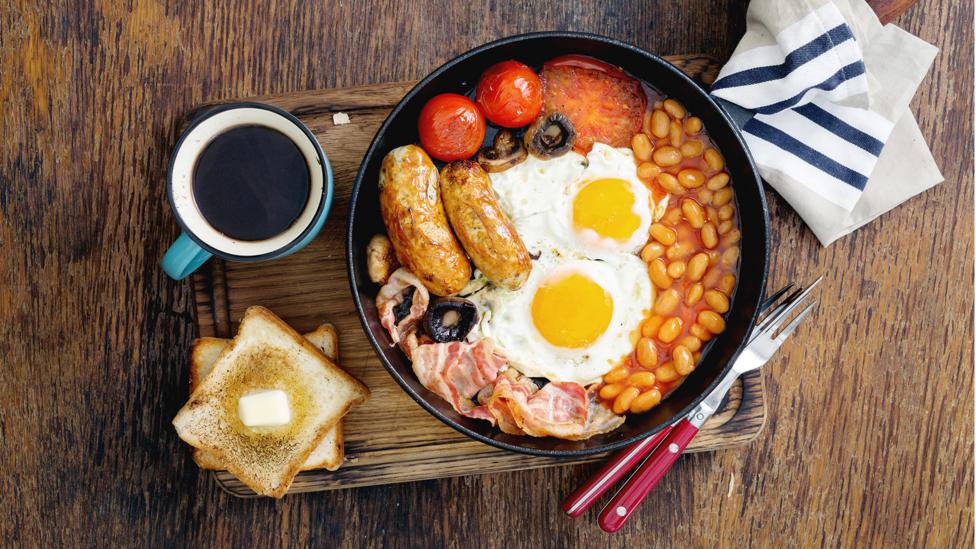 We've got time to think about this. What does Mom want? Mom likes to sleep in. Maybe Mom would like breakfast in bed. Flowers on the dining room table when Mom gets up. Let's clean up the kitchen from supper the night before. And from the breakfast we just made for her! And let's get Mom a fresh cup of coffee!
Next, you and everybody else in the house might be really, really quiet. Just kind of let the Sunday morning settle in. When she wants, Mom can get herself up and make herself comfortable. First, she might want to take a shower, maybe put on her makeup. Then she can come down to sit in the kitchen and relax over another cup of coffee.
Maybe you have made a nice drawing for Mom. If you can, make it part of Mom's card. Else, just put it on the fridge. She will love it anyway. But just make sure you make the day a wonderful memory. It will be a memory that all of you will treasure for as long as you live!
And maybe you're a poet
And ya don't know it!
If not so much, here is a web site to help you with that poem for your Mother:
https://www.familyfriendpoems.com/poems/holiday/mothers-day/
I am sure, you talented person, that you can manage the drawing on the card on your own!