With the COVID-19 lock down everyone, from our political leaders on down, are rightfully dismayed by the effects on the world economy. Governments are handing out financial help to the many people and businesses affected. This is not meant to make light of the matter. It is totally serious and hugely important.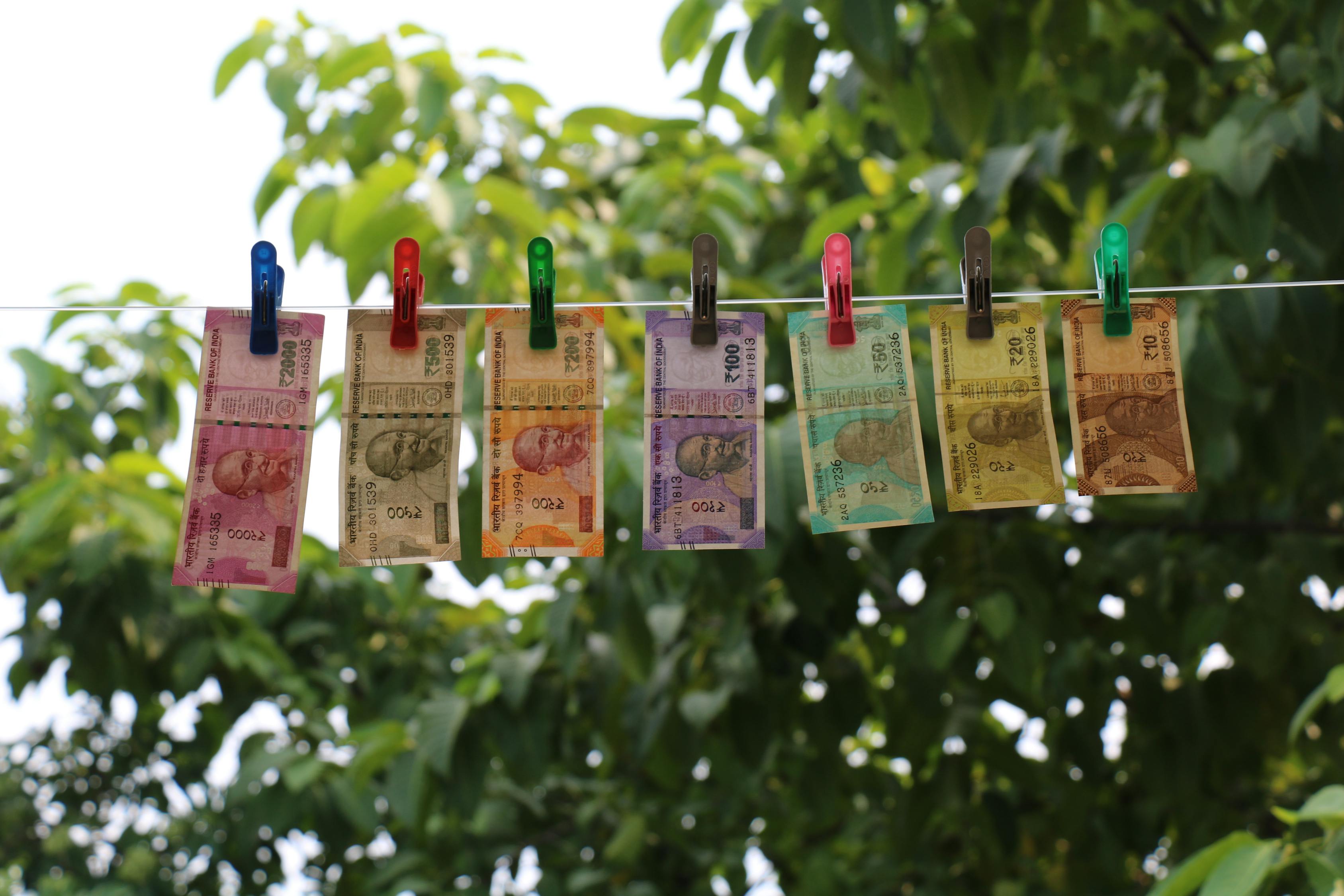 But, just for fun, why don't we print up our own money at home, and play some games with it?
https://www.cbc.ca/parents/play/view/craft-activity-create-your-own-money-at-home-economy-covid-bucks
Yasmine Abbasakoor was a television development executive before she became a stay-at-home Mom. Check out her posting on the CBC News website. It is all about how to print and decorate your own at-home COVID-19 bucks for your in-house economy. Here is her template:
Yasmin clearly intends for you and the kids to have some fun with this. Financial aid for your in-house economy now becomes an arts and crafts exercise. Have fun with it, and see where it will take you. At the least, it will keep the kids occupied for a few hours. At best, who knows? Your imagination sets the limits for the fun you can have!