At what age can we introduce our children to poetry? This article explores a mother's experiences in this time of self-isolation while introducing her son to Haiku poetry.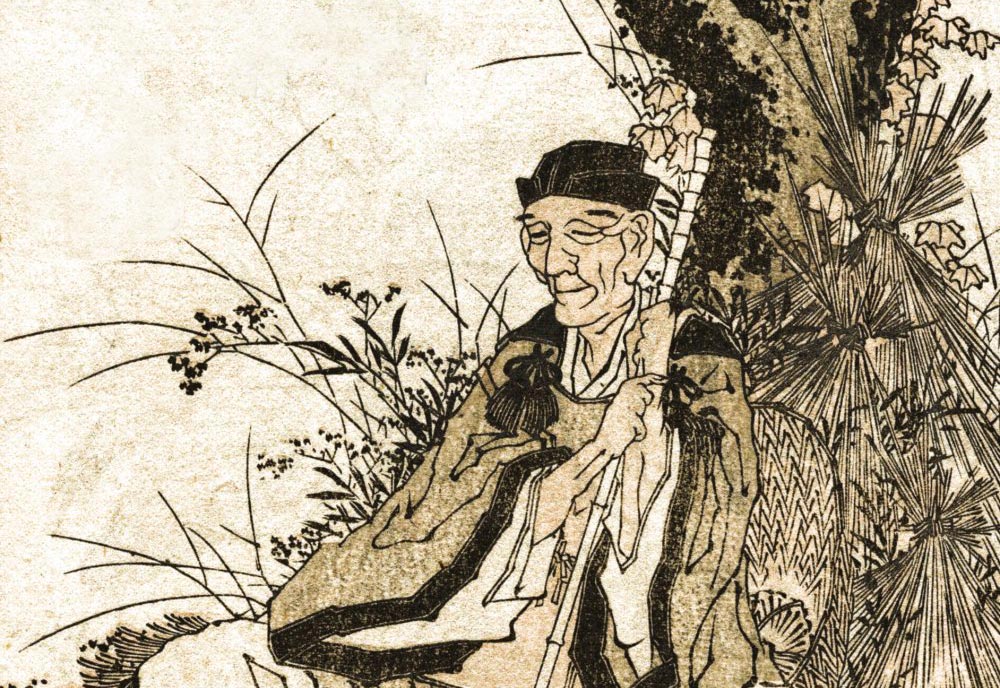 Marie Mutsuki Mockett recounts her interactions with her ten year old son as they read Japanese haiku poetry by Basho. Perhaps this ten year old is precocious. Perhaps not so much. Maybe kids in that age group could actually appreciate and benefit from an introduction to this unique form of literature. Perhaps they themselves could begin their journey to the exploration of their own creativity by writing their own haiku!
On the way this mother recounts some more of her experiences in this enforced close-quarters existence which they must endure together. Or perhaps it turns into much more than that!
What was that saying? When life gives you lemons – make lemonade!
Enjoy!
On Reading Basho with My Ten-Year-Old