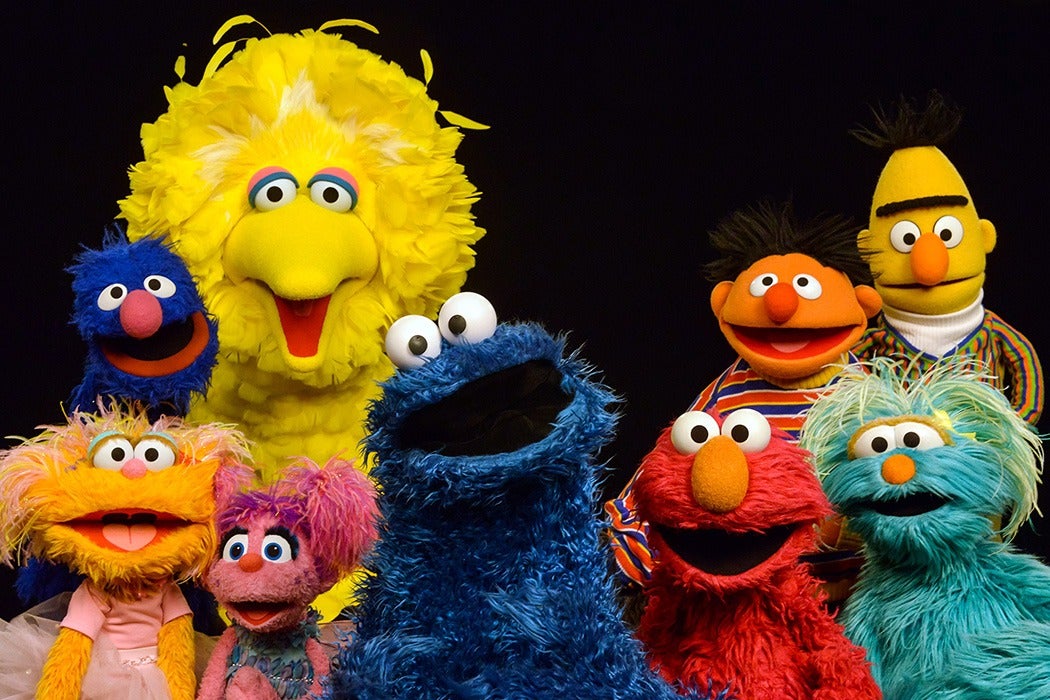 I just read a newly-published story about the founding of that foundational children's TV opus Sesame Street. Sesame Street was fundamental to the TV experience of my two boys as they were growing up just like they were for most North American children born in the seventies and eighties. In hindsight everything we remember is distorted by our accumulated experience. But in 1970 at it's founding the creators of Sesame Street could have no foreknowledge of how culturally important their efforts would become.
To wit (please permit me to quote from the article):
"Loretta Long, who played Susan, the program's sunshiny maternal figure, recalled putting a scare into her parents back home in rural Michigan when, in 1969, she described her new job, which, to them, sounded like a drug-induced hallucination.
"I said to my mom, 'It's an educational show, and I'm going to be sitting on a stoop talking to an eight-foot yellow bird!' As it was coming out of my mouth, I knew it was a mistake," she said. "My mother got real quiet. She handed the phone to my father. He was very direct: 'You going to do this when you come home from your real job, right, baby?' 'Well, Daddy, this is going to be my real job!' I was so glad that I didn't talk about Oscar. They already were thinking that I was having a breakdown. If I'd said, 'And this thing is going to jump out of a trash can and yell at you,' my mother would have been on the first train, smoking, coming to get her child."….."
So do yourself a favour and read the entire article here:
Why Sesame Street Was a Revolutionary Force for Children's Television