The Holiday Season is the time of year when we hear the advice to "give the gift that keeps on giving". A valuable sentiment, to be sure, and definitely worth considering when searching for that perfect bow-bedecked gift which we hope will delight a friend or loved one. But think about it. This is advice which actually has a much broader application in life. Don't those who proselytize for reading skills and who actively promote and teach the intrinsic value and pleasure of reading do exactly that already, every day?
I do not need to point out the value of reading in life. It is a mission-critical life skill on everyone's path to leading happy and productive lives. This post might rightly be labelled "preaching to the choir"! But yet it needs to be underlined regularly so that all of us who have the teaching of reading skills as a passionate interest and vocation will keep up the good work with inspiration and imagination.
I was compelled to write these words because I encountered the following inspirational article on a well-known news website:
https://www.cnn.com/2020/12/13/us/caitlin-gooch-saddle-up-and-read-trnd/index.html
This article describes the work Caitlin Gooch is doing to bring the skills of reading to the young school-age kids of rural North Carolina. The State of North Carolina has traditionally had a very poor reputation for the reading skills of its students. Gooch is trying new and unique ways to improve the situation. Her approach is so noteworthy that she was recognized by Oprah Winfrey for her ground-breaking efforts.
Caitlin Gooch is trying to appeal to her students living in her rural North Carolina environment. She clearly has made an effort to appeal uniquely and differently to her potential student base.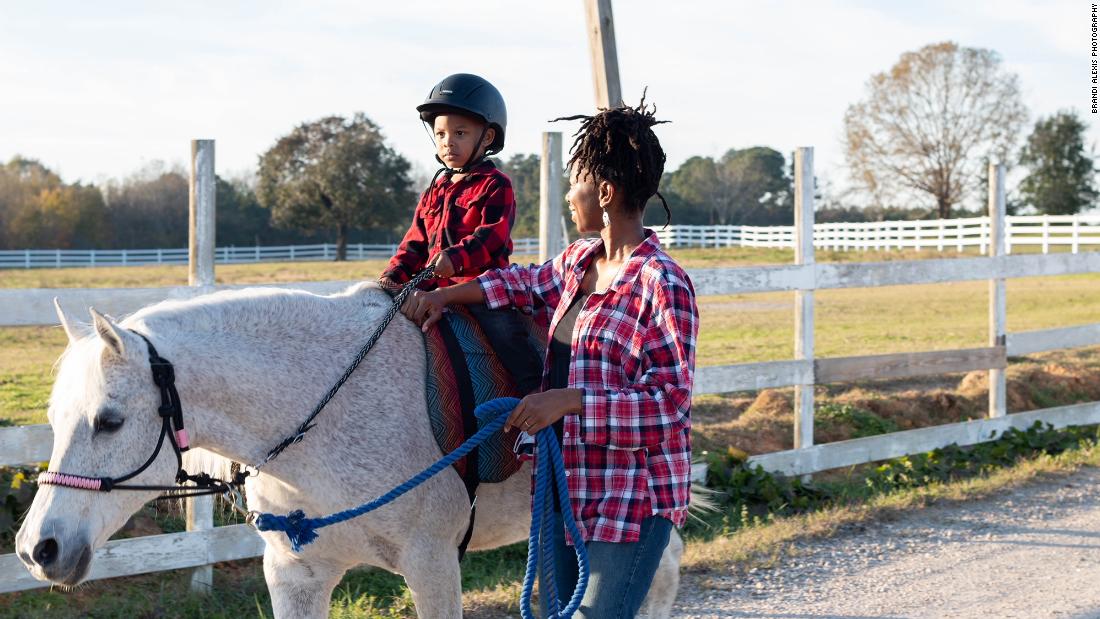 Gooch also has other arrows in her instructional quiver. She has published several books including a young black equestrians coloring book:
https://colorandlearnblackequestrians.com/
She has also set up a podcast for her specific area of interest:
https://www.youngblackequestrians.com/
Ms. Gooch has "taken the bull by the horns" (Oops, wrong metaphor!) so to speak and developed a different, but unique and intriguing approach to enticing her young students to get interested in reading. She seems to have the reins firmly in hand! More power to her! And to all of you who are engaging in this super-important and rewarding teaching specialty. Long may the Gift you bestow keep on giving!